ACTION PHOTOS
ERMA VOLUNTEER FIRE COMPANY
TRAINING

Recerts
Sunday, February 19, 2012

.
Rope Rescue Recertification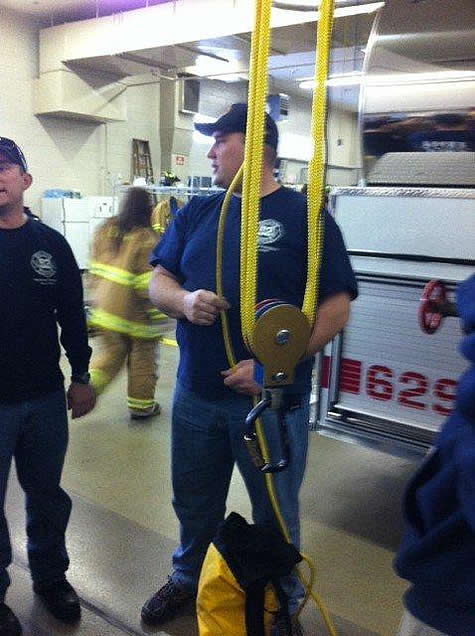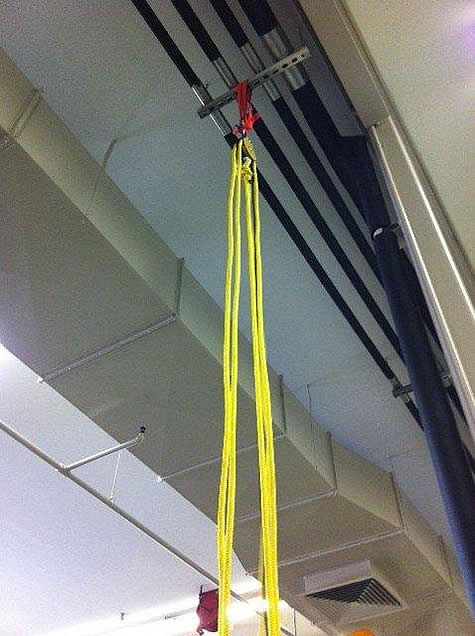 SCBA Recertification - ...through the window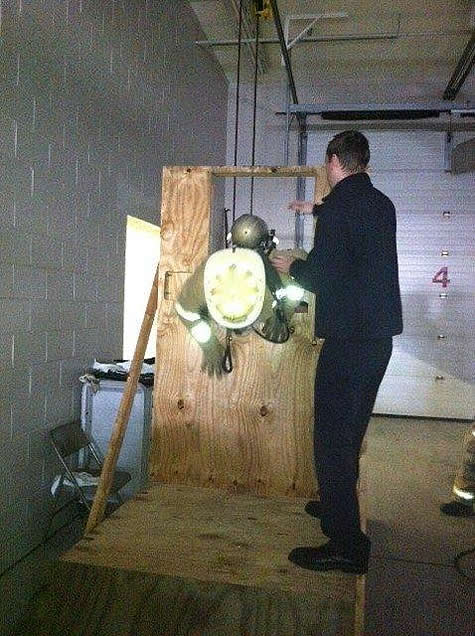 - ...into the tunnel with debris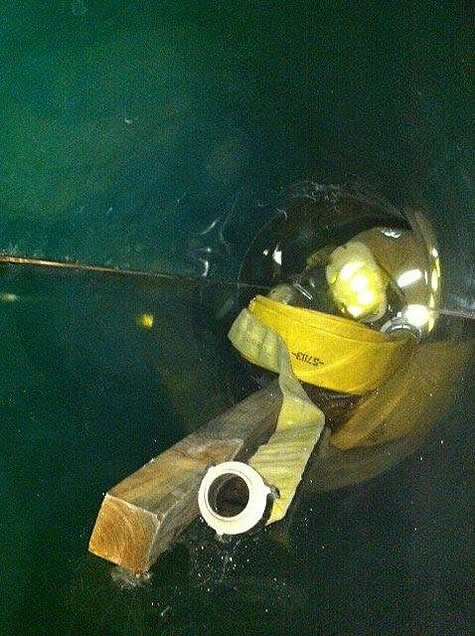 - ...unfasten SCBA while staying on air and push bottle ahead of you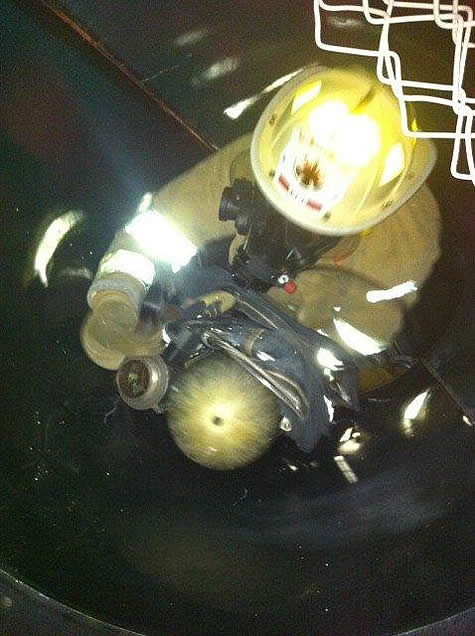 - ...trapped - call a mayday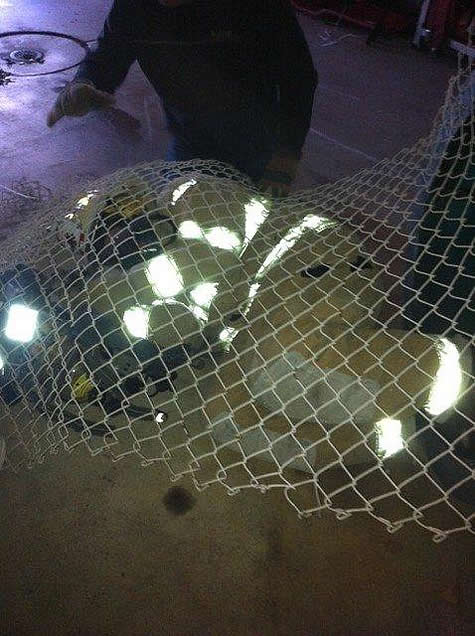 - ...a four-sided box to maneuver through while in SCBA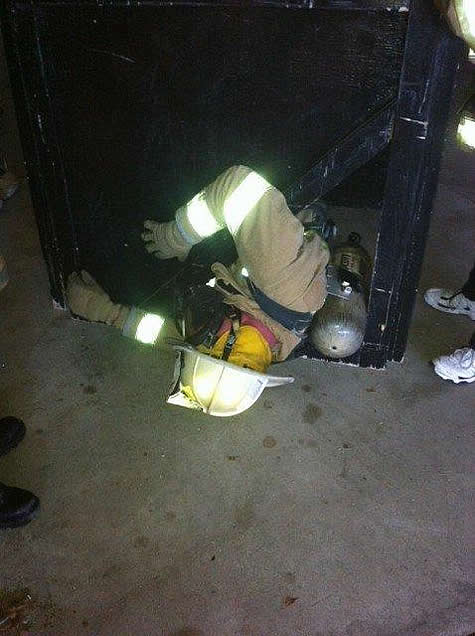 Air and Gas Monitoring Recertification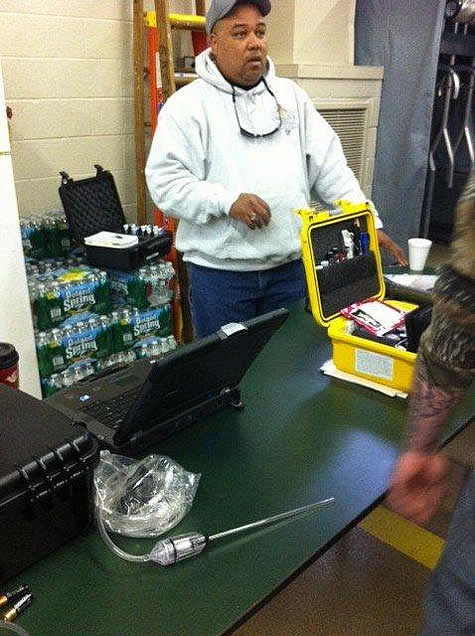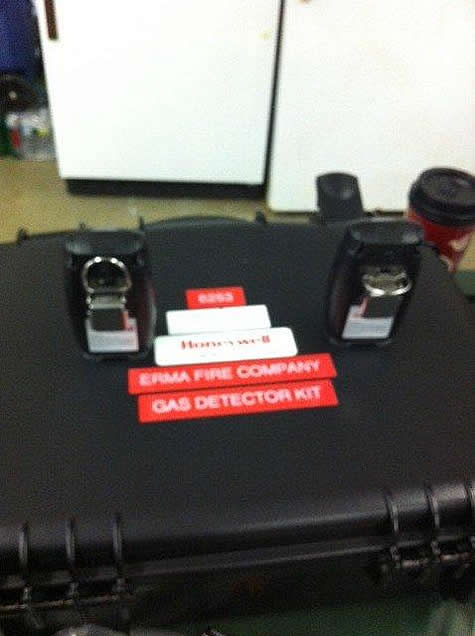 SCBA Maintenance and Refilling Recertification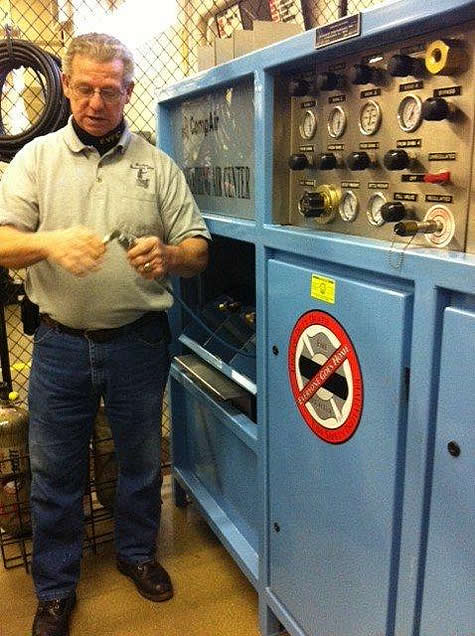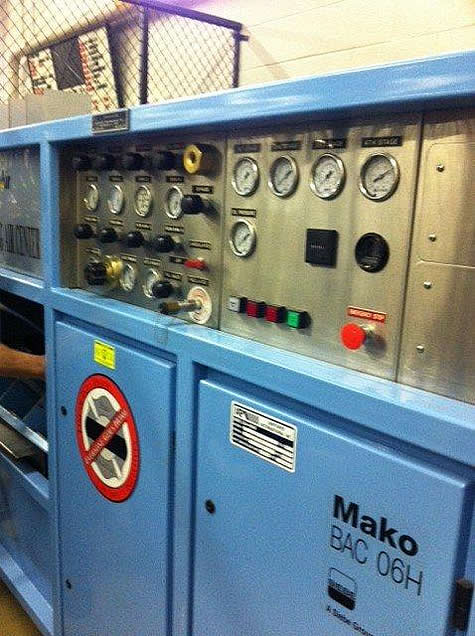 Bloodbourne Pathogens Recertification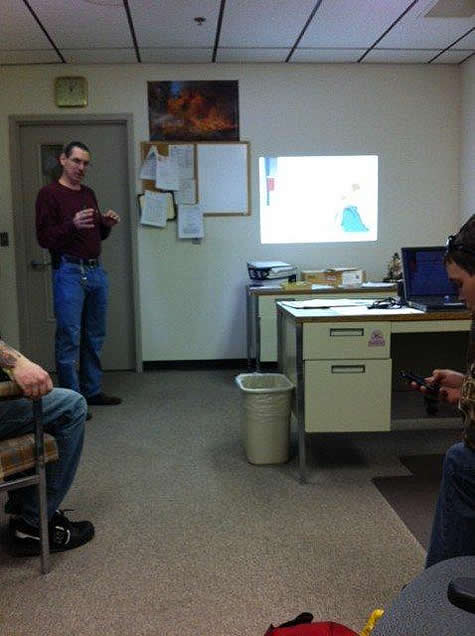 Facepiece Fit-Testing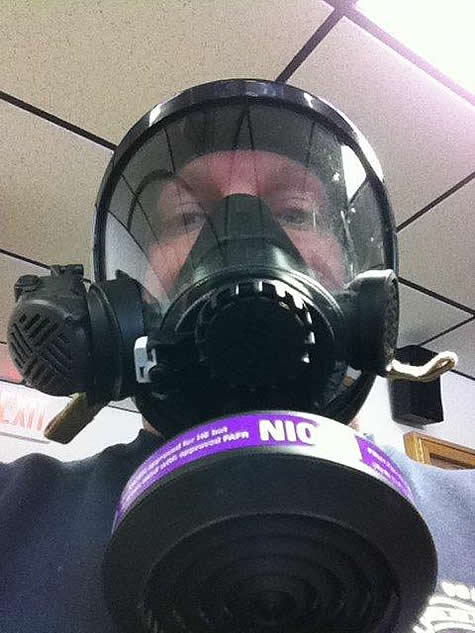 Facepiece Fit-Testing - ...follow the prompts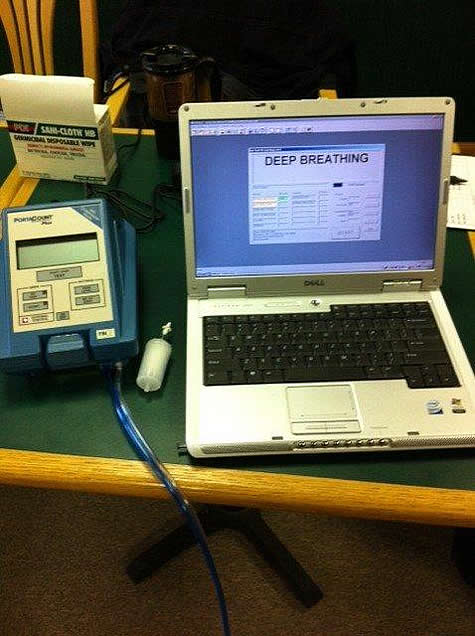 Facepiece Fit-Testing - ...passed! and green-tagged!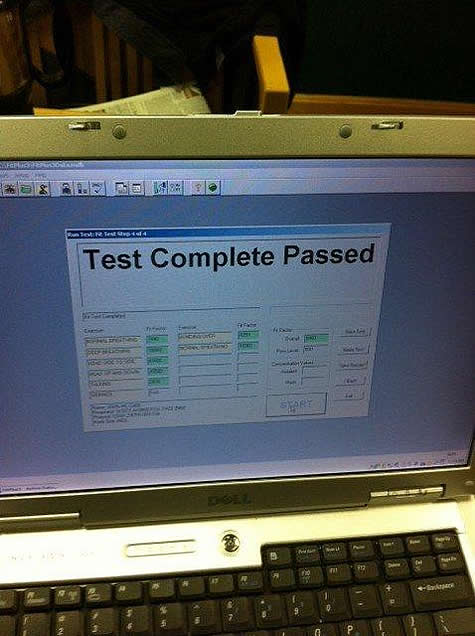 .
.